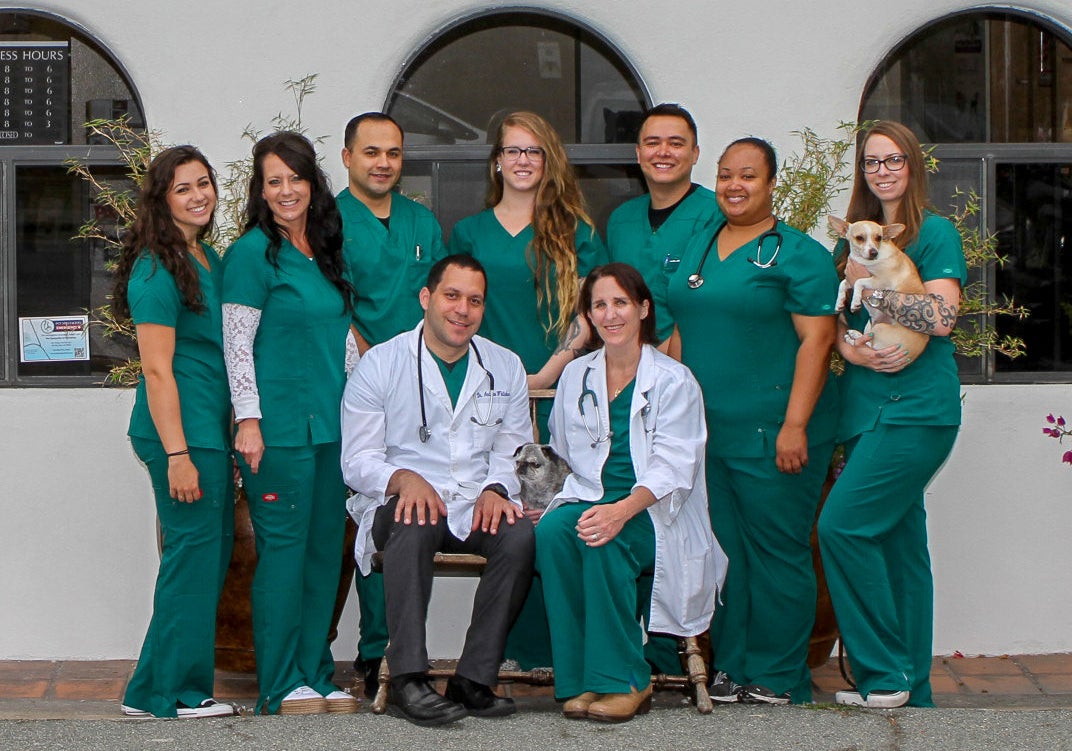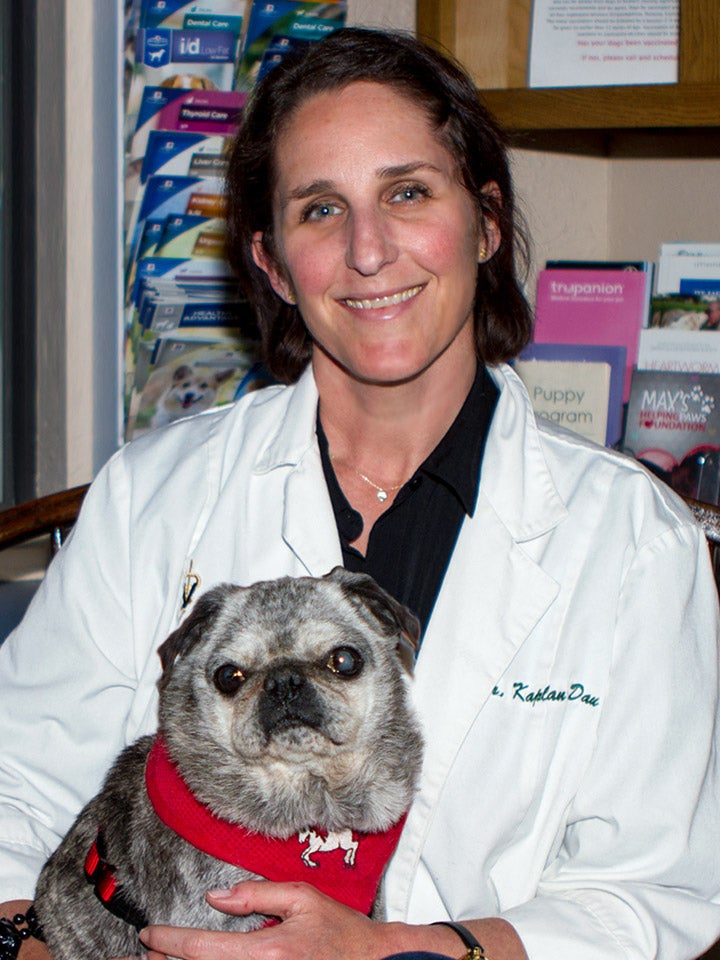 DR. KAPLAN DAU, MS, DVM
Medical Director
Brynie Kaplan Dau is a small animal and exotics veterinarian. She holds a Master's degree from Moss Landing Marine Labs and CSU Monterey Bay in Marine Science and a DVM from UC Davis School of Veterinary Medicine. She works with a wide range of exotic pets in addition to cats and dogs and her interests include soft tissue surgery, dermatology, behavior, dentistry, and ultrasound. In her spare time she is busy with her 8 year old twins Myles and Poppy and her own menagerie- 3 cats Elijah, Saga, and Forrest and a guinea pig named Sprinkles.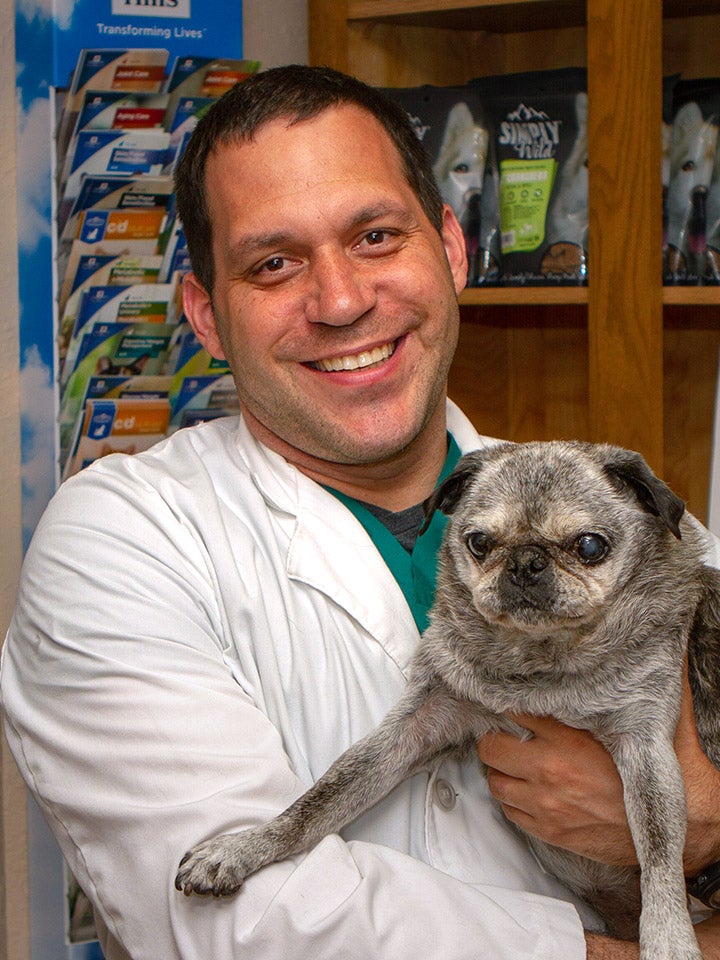 Dr. Andrew Whitaker
Veterinary Doctor
Dr. Whitaker is from Sacramento California and received his degree in Veterinary Medicine through U.C Davis college of Veterinary Medicine in 2007. He and his wife, Shireen, have 3 dogs and 3 cats. He enjoys reading, writing, spending time outdoors and all kinds of sports, though basketball is his favorite sport activity.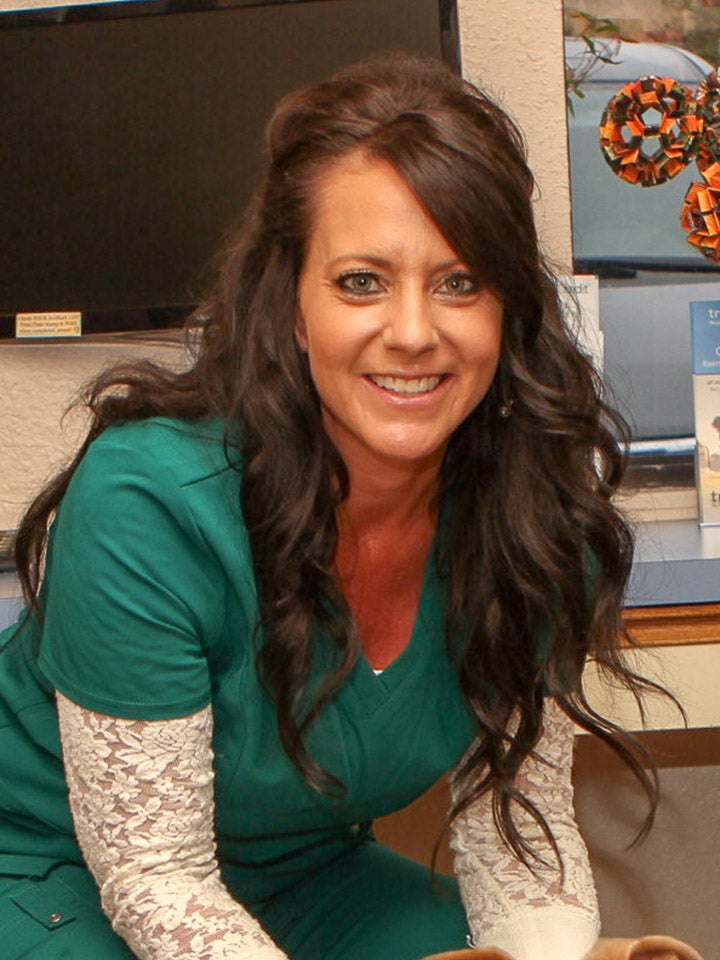 Kathy
Office Manager
Kathy was born and raised on the Monterey Peninsula. She has been working in the veterinary field for 7 years. She is passionate about all animals, but especially has a love of large breed dogs. She has a very handsome 4 year-old Rescue Pitty, Jaxton AKA Jax a 90-pound "lap" dog (or so he thinks so), 8 year old Rescue Chi-Weenie, Roxy. Kathy loves camping, water skiing, and traveling (as long as it's in the sun.) She is devoted to caring for companion animals. Her ultimate goal is to have a facility dedicated to catering to bully breeds. "Bully" breeds are unfortunately so discriminated against, and they are the most loving breeds, as with all beings, it's all in how one is taught."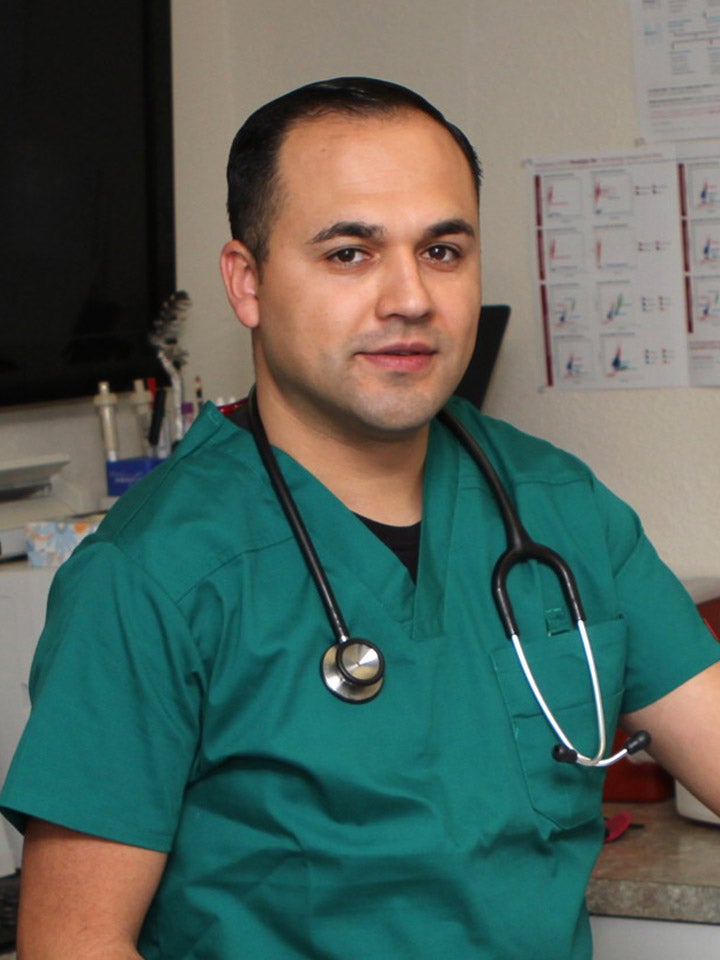 Edwin
Vet Tech
Edwin grew up in the Salinas Valley, and started at Aguajito Vet hospital over 5 years ago, as a kennel attendant. It was then, he realized he had a passion for working with animals. The late Dr. Williams encouraged Edwin to pursue his passion and started on the job training to become a Veterinary Technician. His personal include, Two Huskies; Fox and Roxy.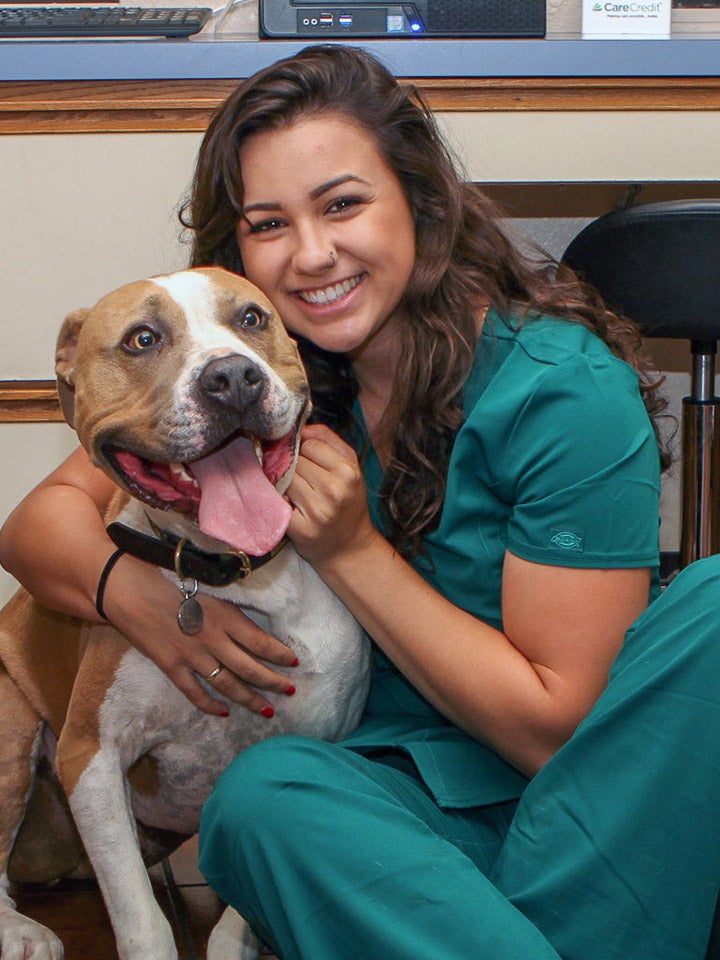 Janelle
VET TECH
Janelle grew up on the Monterey Peninsula and started at Aguajito last September. She is currently enrolled in school at Central Coast College to further her knowledge of veterinary medicine and obtain her RVT license. Janelle has a great love for all animals but is particularly passionate about large breed dogs, like her own beloved Jax the pit bull, and horses. When Janelle was just a high school student, the late Dr Williams invited her to observe one of his surgical procedures, and it was then that she realized her love for veterinary medicine.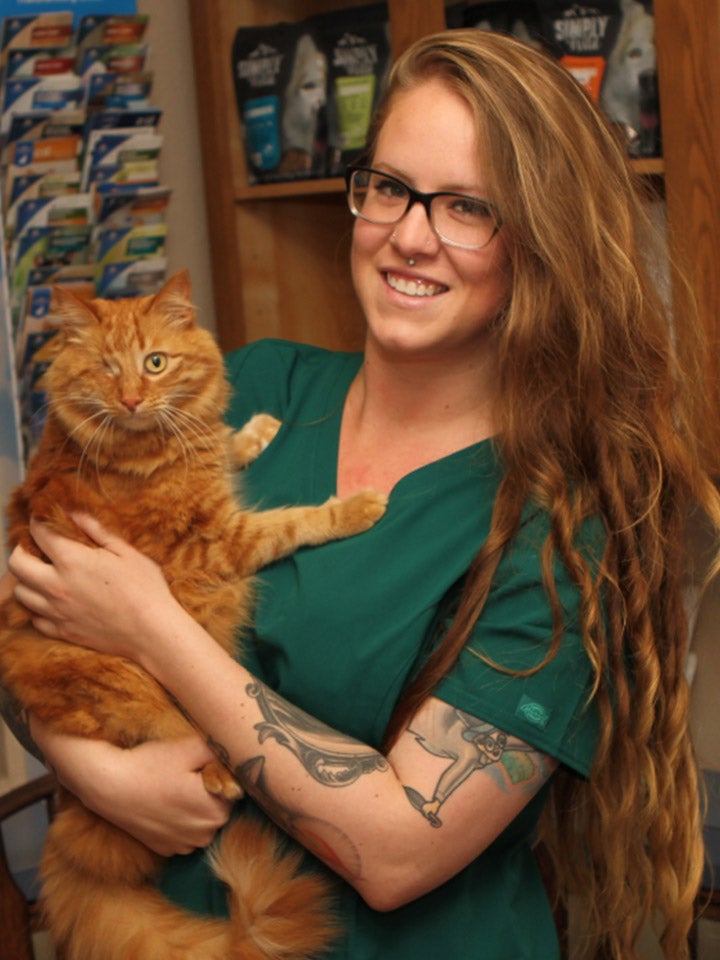 Jennifer
Vet Tech
Jennifer is originally from San Jose, CA and has been in the veterinary field for four years. Her passion has always been in helping both animals and people in any way she can. Outside of the hospital, Jennifer plans on continuing her education to become a registered veterinary technician. She has two rescue cats: the one eyed Scarlet and voluptuous Fancy. In her free time she enjoys being outdoors, physical fitness, a good adventure or reading a good book.