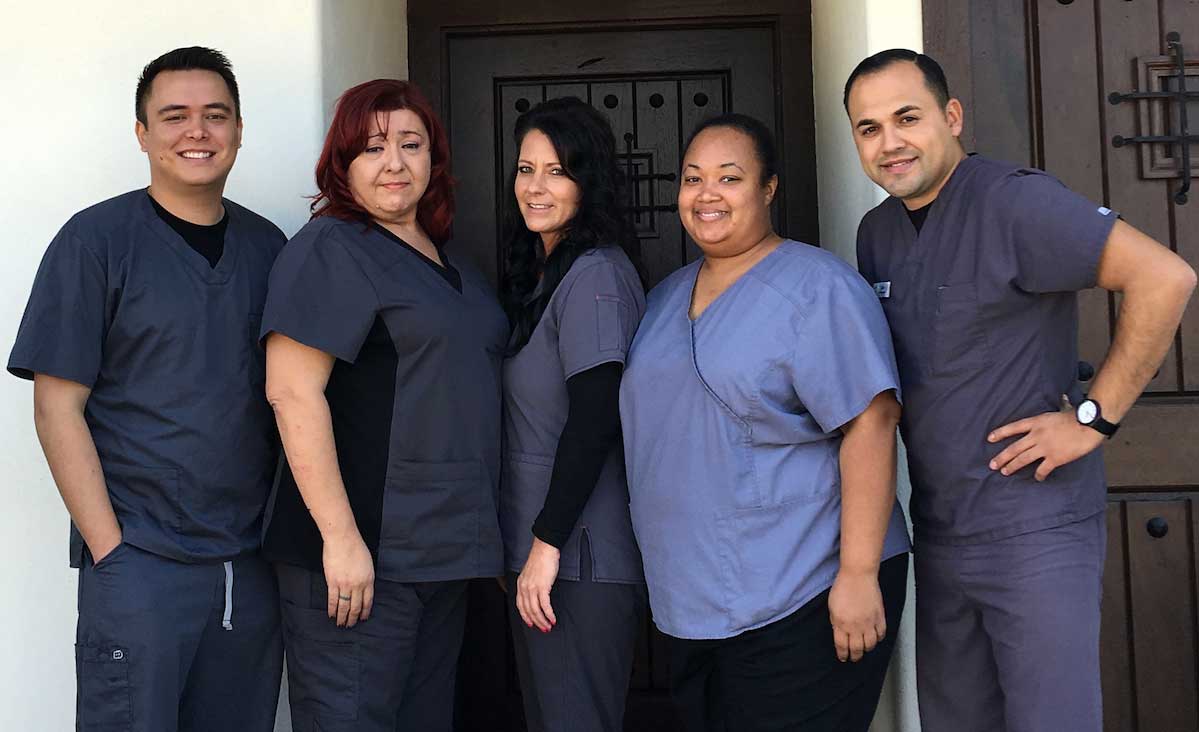 Our team is here to help you. Our goal is to meet your needs as it pertains to the health and well-being of there pet. Our clients' pets are members of their family and expect the same quality healthcare as they would for any other member of their family. When your pet comes to Aguajito Pet hospital they become a part of our family too.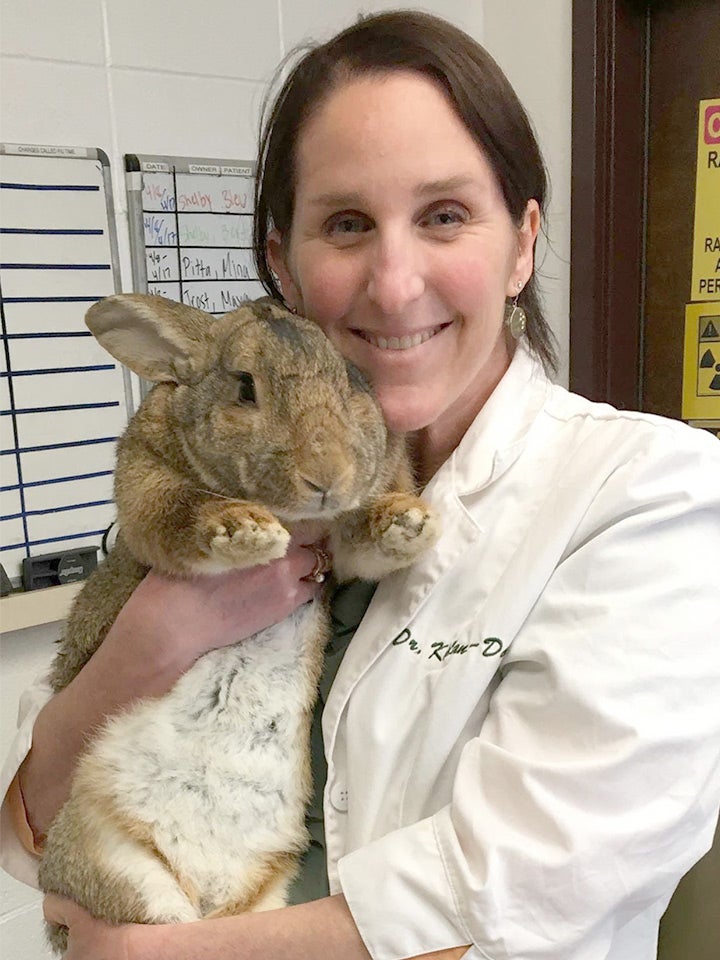 Dr. Kaplan Dau, MS, DVM
Brynie Kaplan Dau is a small animal and exotics veterinarian with a focus on feline medicine, dentistry and surgery, ultrasound, and geriatric care. She holds a Master's degree from Moss Landing Marine Labs and CSU Monterey Bay in Marine Science and a DVM from UC Davis School of Veterinary Medicine. Dr. Kaplan Dau has extensive experience with marine wildlife and now works with a wide range of exotic pets in addition to cats and dogs. In her time away from work she is busy with her almost six year old twins Myles and Poppy. She also takes care of her own menagerie- her 13 year old pug Ruby, cats Saga and Elijah, and 3 goldfish from the fair that are now the size of small koi.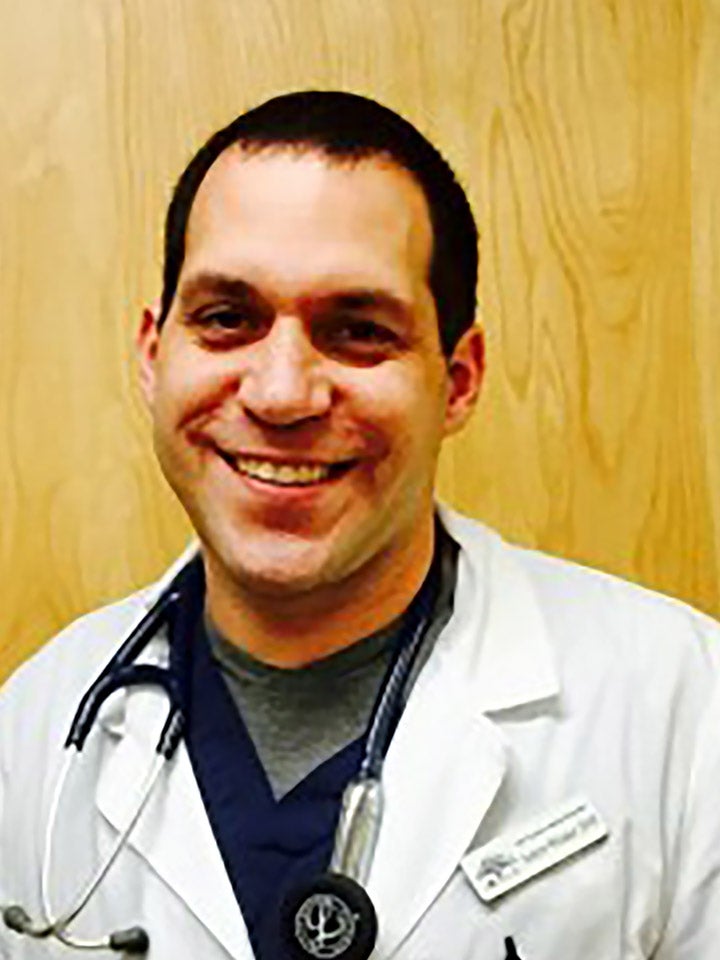 Dr. Andrew Whitaker
Dr. Whitaker is from Sacramento California and received his degree in Veterinary Medicine through U.C Davis college of Veterinary Medicine in 2007. He and his wife, Shireen, have 3 dogs and 3 cats. He enjoys reading, writing, spending time outdoors and all kinds of sports, though basketball is his favorite sport activity.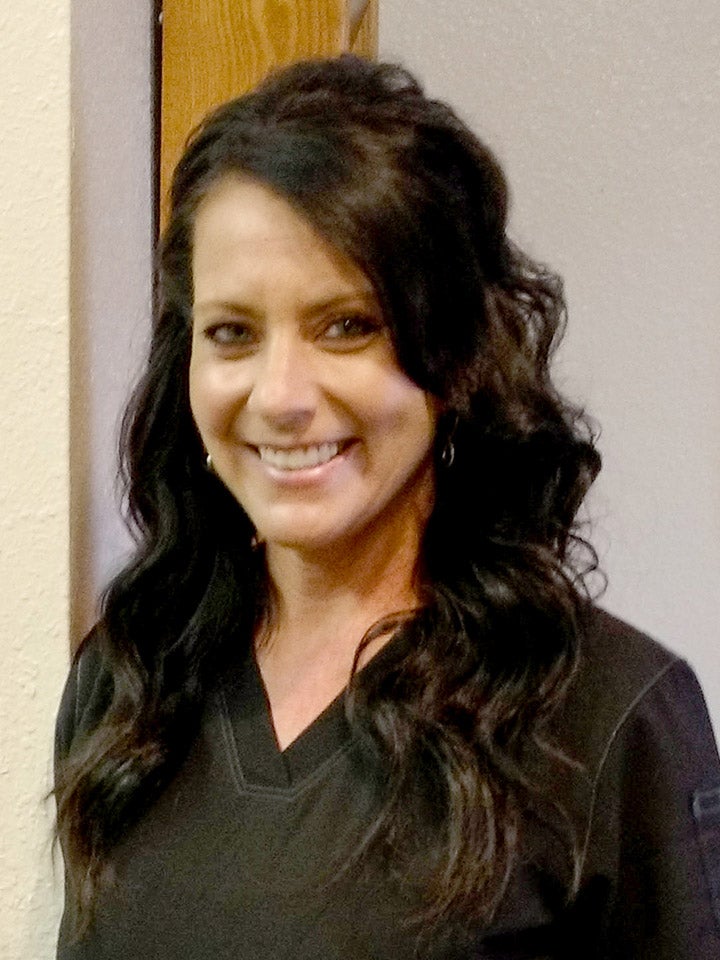 Kathy
Office Manager
Kathy was born and raised on the Monterey Peninsula. She has been working in the veterinary field for 5 years. She is passionate about all animals, but especially has a love of large breed dogs. She has a very handsome 2.5-year-old Rescue Pitty, Jaxton AKA Jax a 90-pound "lap" dog (or so he thinks so), a gorgeous 14 years old one-eyed Shih Tzu, Molly and a very voluptuous and sweet love bug, 5-year-old Rescue Chi-Weenie, Roxy. Kathy loves camping, water skiing, and traveling (as long as it's in the sun.) She is devoted to caring for companion animals. Her ultimate goal is to have a facility dedicated to catering to bully breeds. "Bully" breeds are unfortunately so discriminated against, and they are the most loving breeds, as with all beings, it's all in how one is taught."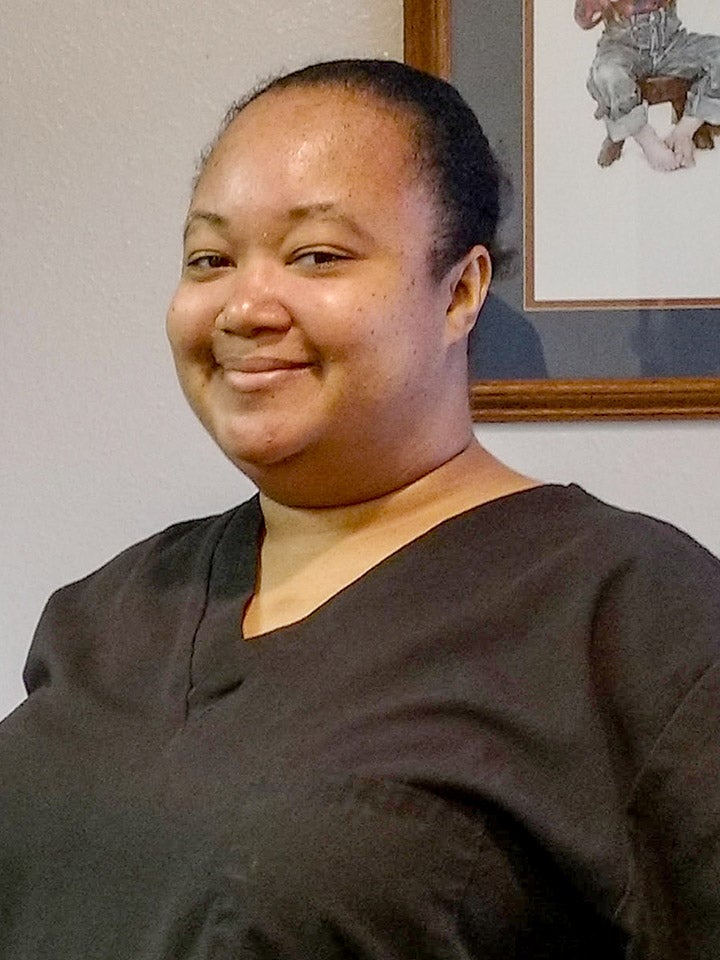 Monique
RVT
My name is Monique King and I am an RVT. I graduated from Carrington College in San Jose. I have been working in the veterinary field for the past 7 years and have worked in day practice, Emergency, exotics and horse rescue My mother is a human nurse and my father was an animal rights activist, so I just became a combination of the both of them and have grown up with animals my entire life. I am really passionate about continuing to provide the best healthcare possible and I love what I do. I have 2 pets: Gina my 5 years old German shepherd and my 16-year-old cat, Boo.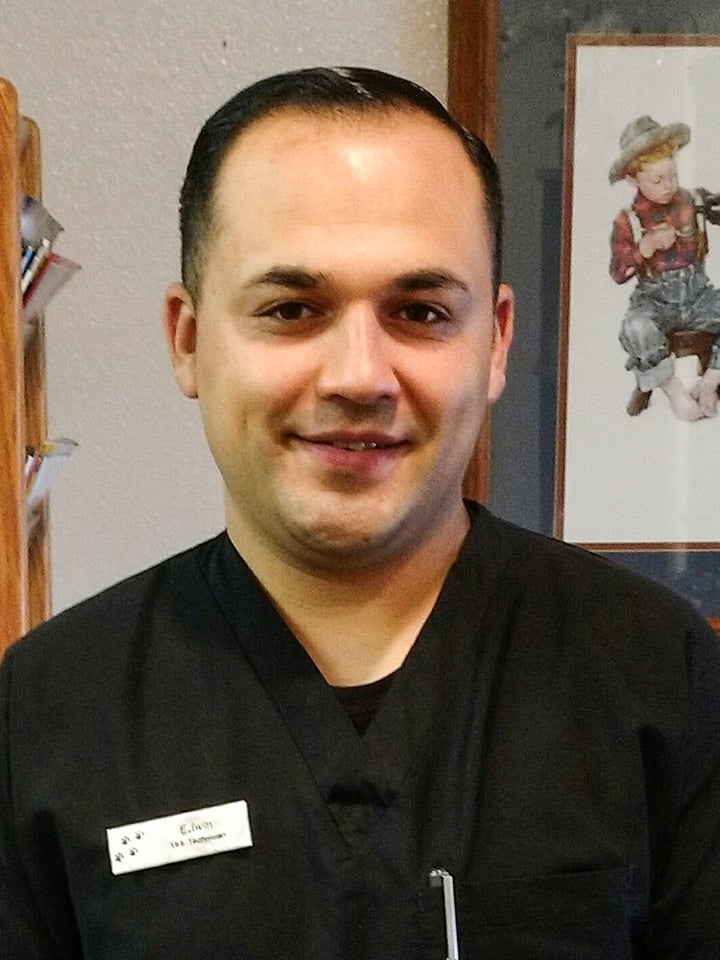 Edwin
Vet Tech
Edwin grew up in the Salinas Valley, and started at Aguajito Vet hospital over 5 years ago, as a kennel attendant. It was then, he realized he had a passion for working with animals. The late Dr. Williams encouraged Edwin to pursue his passion and started on the job training to become a Veterinary Technician. His personal include, Two Huskies; Fox and Roxy.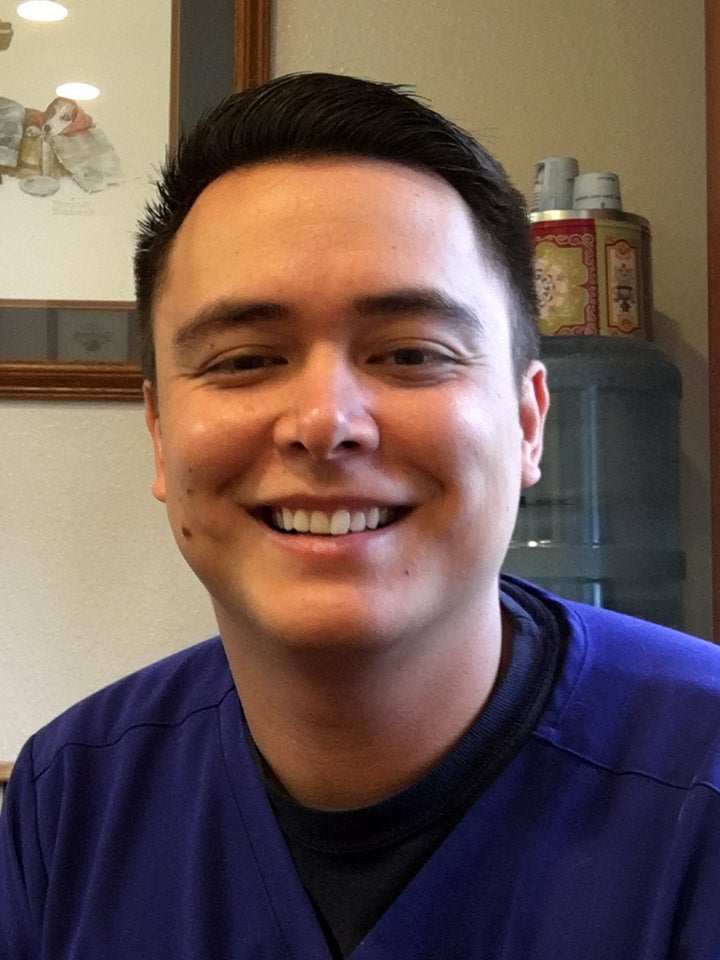 Nick Flener
Vet Tech
Originally a San Diego native, Nick grew up in the Salinas Valley area. He spent many summers with his grandmother, who passed on a love for pets. Knowing he had the drive to care for pets, he enrolled in a veterinary assistant program in Orange County. Upon completion of the program, Nick has been able to work in varied environments within the veterinary field including feline specialty, emergency, and internal medicine hospitals. After being in the field almost 10 years, he is currently working on completing the requirements to acquire his registered veterinary license while taking care of your pets as well here locally at Aguajito. At home, he takes care of his cats: Benji, Olivia, Sandia, Bentson, and Marcelo.